When things seem dark and heavy. 
I sometimes wonder why.
My body feels the changes.
Eyes raise to heaven's sky.
There's oh so much to deal with, 
with challenges and pain.
Moving with sun/moon stages, 
we wonder what's to gain.
But if we lean in closer 
to listen look and feel 
we'll understand embracing 
emotions pure and real. 
Just share with one another, 
collective spirits strong. 
Next steps we take exploring, 
decisions right or wrong. 
Life's not meant to be perfect, 
it's messy raw and real. 
So go ahead and touch it.
Embrace, accept - just feel!

Written by 
Sandi Lafferty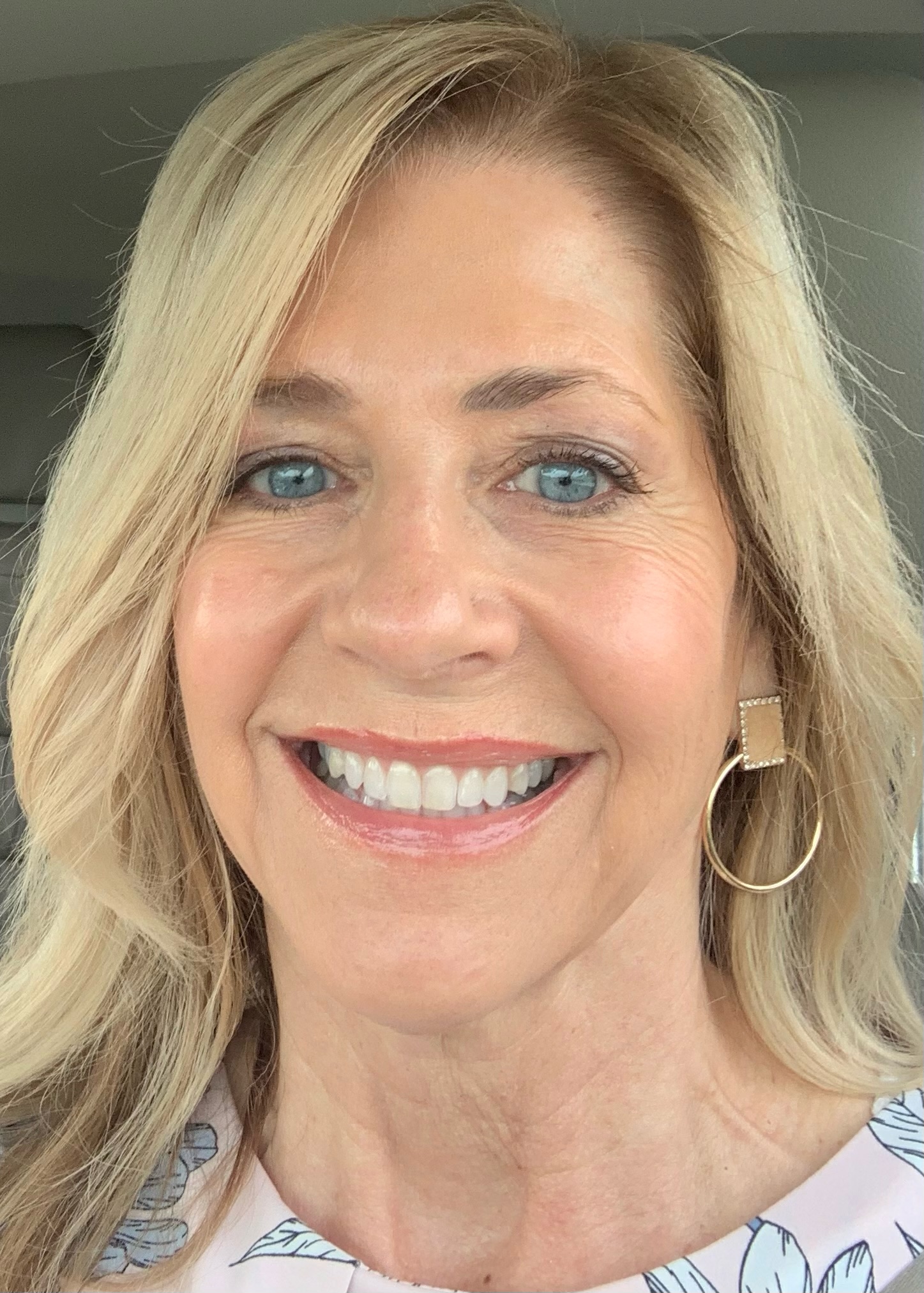 With a career path including faith ministry, Sandi promotes learning and helping others with a focus of choice through challenge thinking and the healing power of poetry.