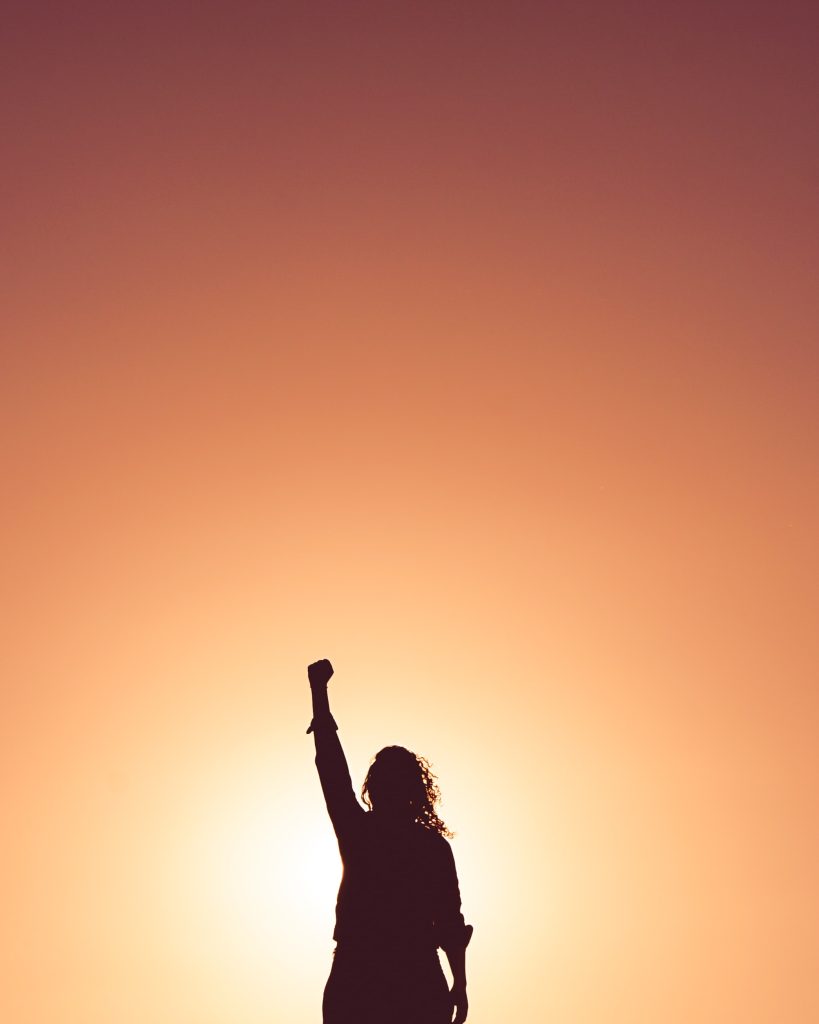 Strong 

I listen to your story 
I hear the strength inside 
I see the depth and struggle 
Imagine tears, you've cried 
I know life is a journey 
We all have pain to bear 
I hope shared feelings touch you 
Receive, knowing I care 
We're not defined by heartache 
Or struggles in our past 
Just how we chose to handle 
And heal so pain won't last 
Sometimes a prayer is helpful 
Or faith to find within 
With wisdom as our power 
Each day begin again. 
Be kind to your emotions
Or set backs that you feel
Step forward while evolving 
A life long quest to heal 
Look for a smile when hurting
Though journeys might seem long
Support is all around you
I see you - sad to strong.

Sandi Lafferty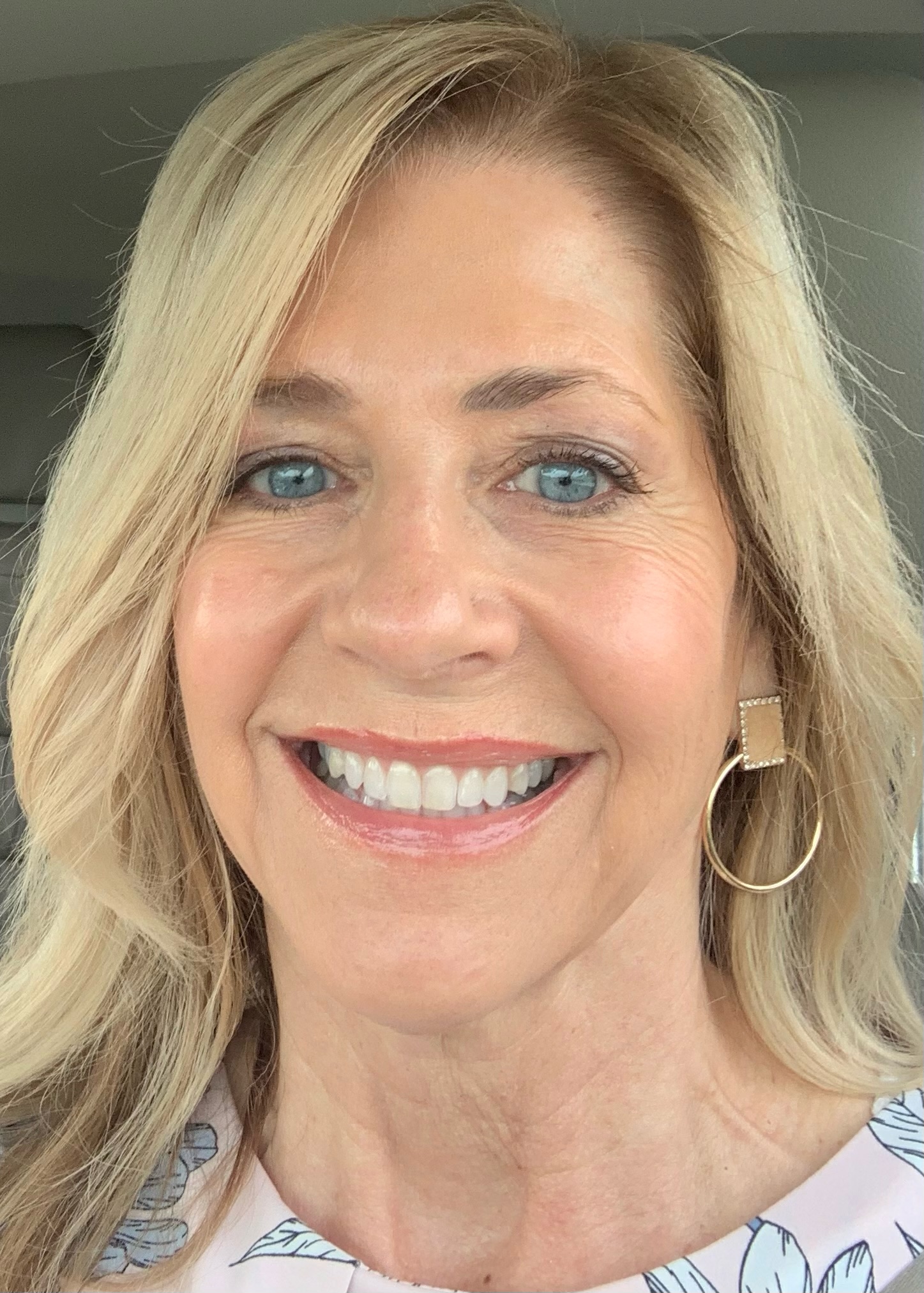 With a career path including faith ministry, Sandi promotes learning and helping others with a focus of choice through challenge thinking and the healing power of poetry.