Deonte Tatum, is an educator in the Milwaukee Public School System and is the Founder and Executive Director of a nonprofit organization called Above and Beyond the Playground, Inc.
Above & Beyond the Playground provides academic and athletic mentoring programs for at risk, middle school, high school and early college students in the city of Milwaukee.
Created from a desire to make a difference, to nurture and support Milwaukee's at risk youth, Mr. Tatum developed this mentoring program structured around academics and athletics.
The program, which goes "Above & Beyond" both academics and athletics is modeled as an enrichment enterprise serving at risk students and their families. It is designed to promote personal growth, the development of social skills and team-building through valuable mentor/student-athlete relationships working together to achieve common goals.
The mission of Above & Beyond the Playground is to "to create hope and opportunity for student athletes by preparing them for life beyond the game" and to "Know More" and "Do More."
"We noticed that student athletes in Milwaukee are being overlooked, or falling through the cracks. Student athletes receive praise and recognition for their athletic accomplishments, while their self-identity and scholar-identity are underdeveloped. We no longer want to see or hear about the talented athlete that squandered their talent, is jobless, or ends up in prison."

Deonte Tatum
To contact Deonte to find out more about his cutting edge programs:
Above and Beyond the Playground, Inc. – 7501 N Granville Rd, Milwaukee, WI 53224
E-mail: aboveandbeyondtheplayground AT gmail.com | Voice: 414-231-0187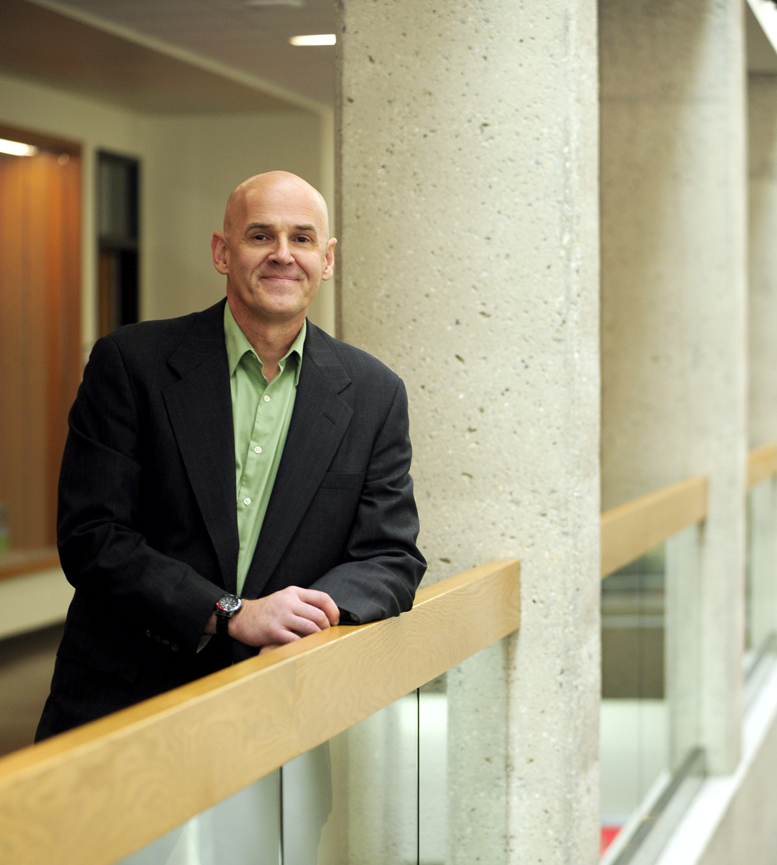 Award-winning and best-selling Author, Entrepreneur, Visionary, CEO of 2 different companies, Attorney, Tech Expert, Certified Solution-Focused Life Coach, Experienced Business Coach.