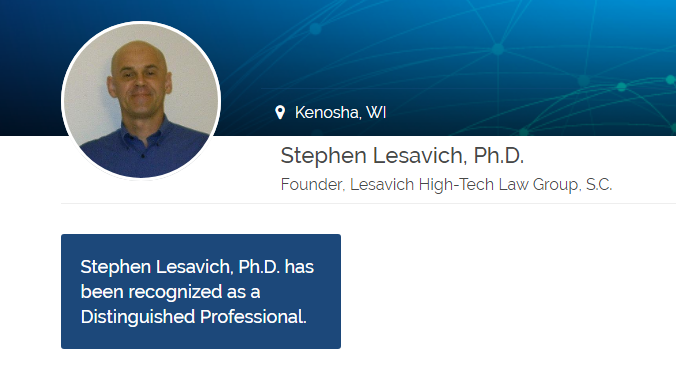 I am so excited that my business partner, Stephen, has been recognized as a distinguished professional by Noticed, an invitation only community for top-rated business and legal professionals.
Congratulations, Stephen!
Love Infinity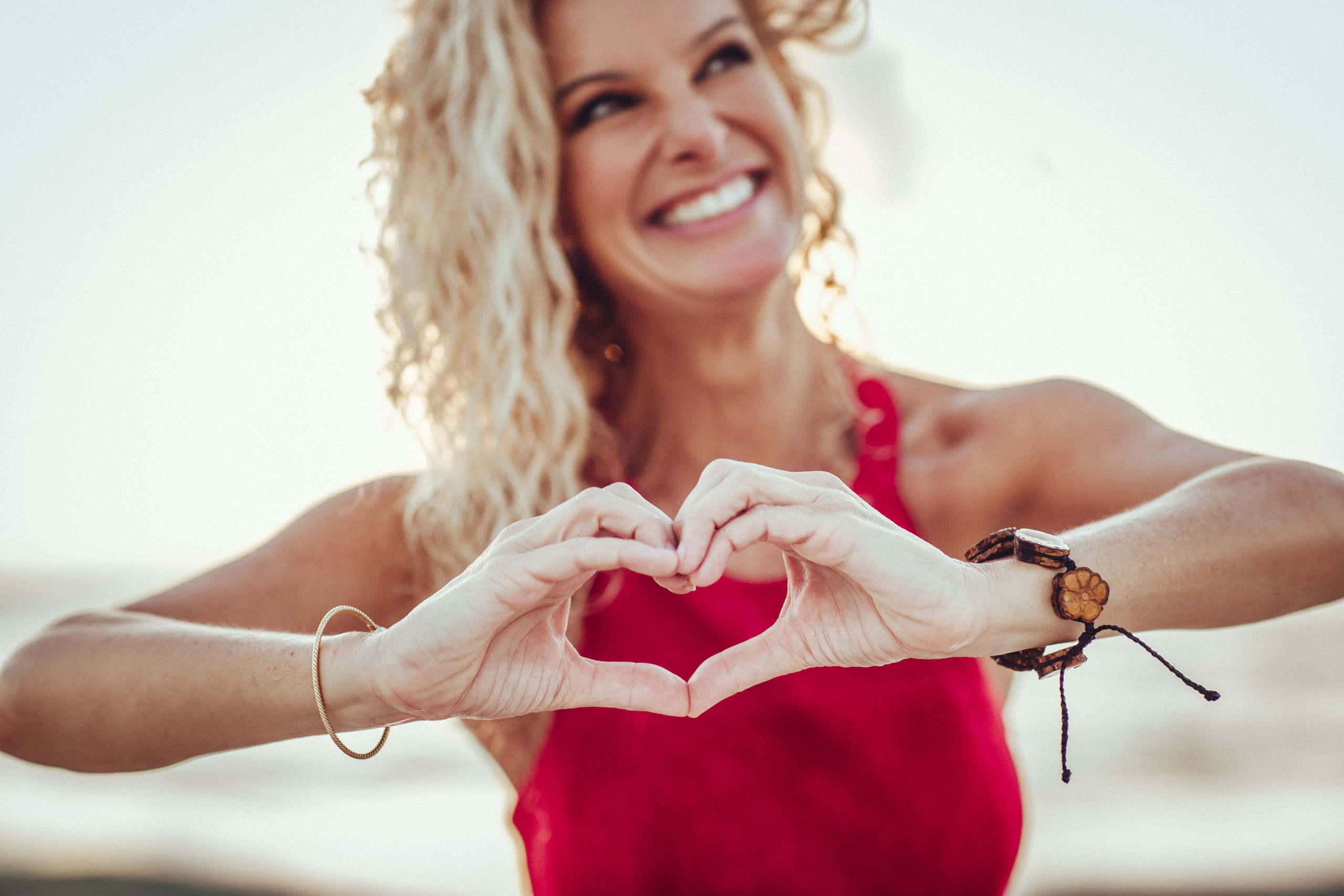 Love Infinity (aka Charity) is a global influencer on a mission to share the power of unconditional love with people world-wide.