Intentionally initiate change into your life by creating lift.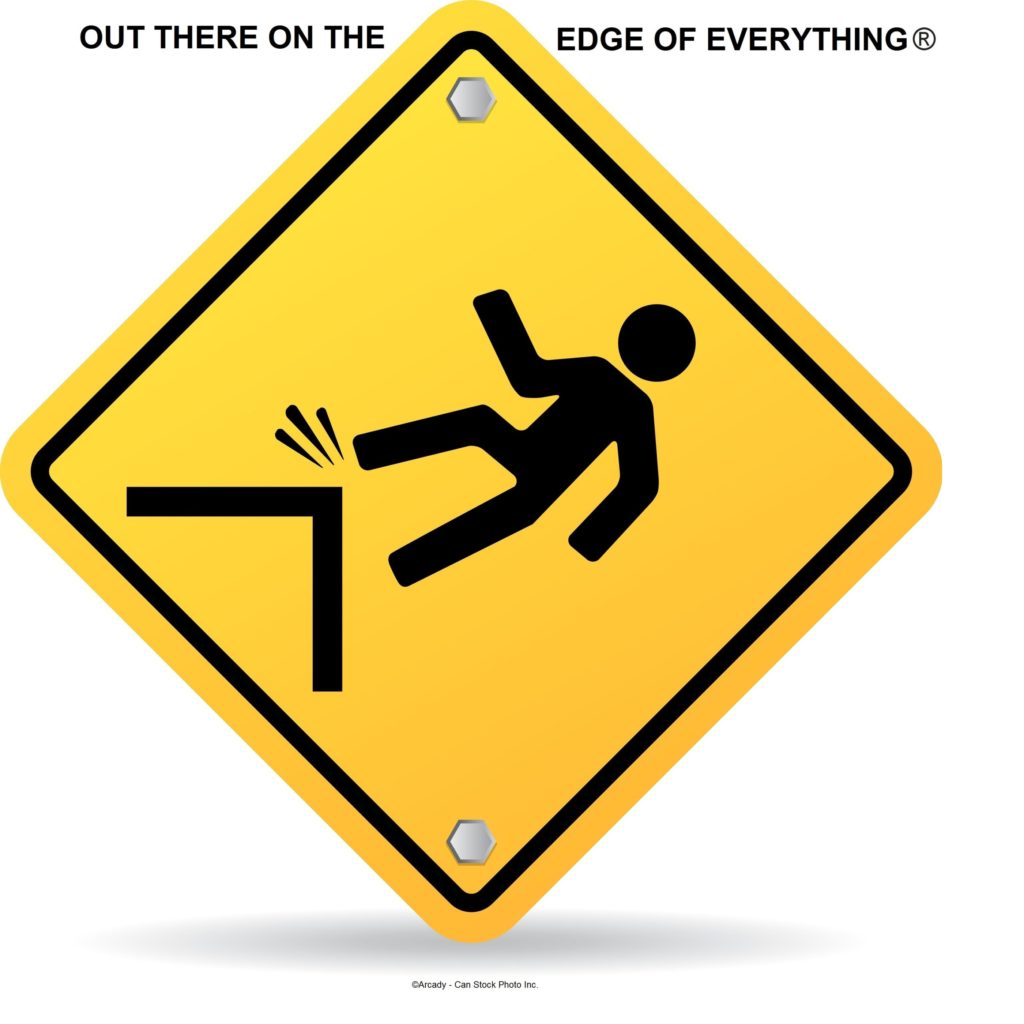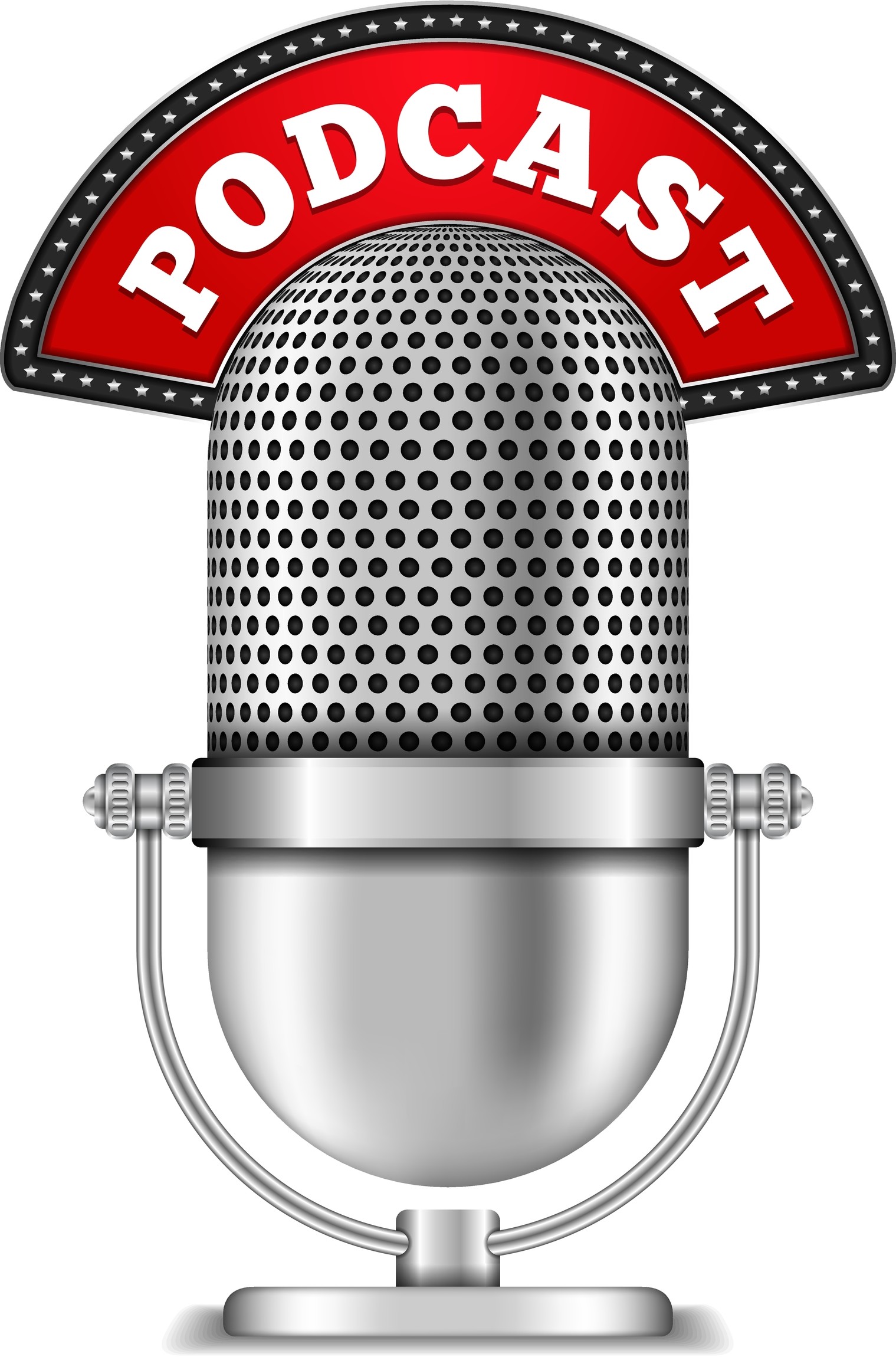 Out There on the Edge of Everything®…
Stephen Lesavich, PhD
Copyright © 2019, by Stephen Lesavich, PhD. All rights reserved.
Click Here to read the blog post associated with this podcast.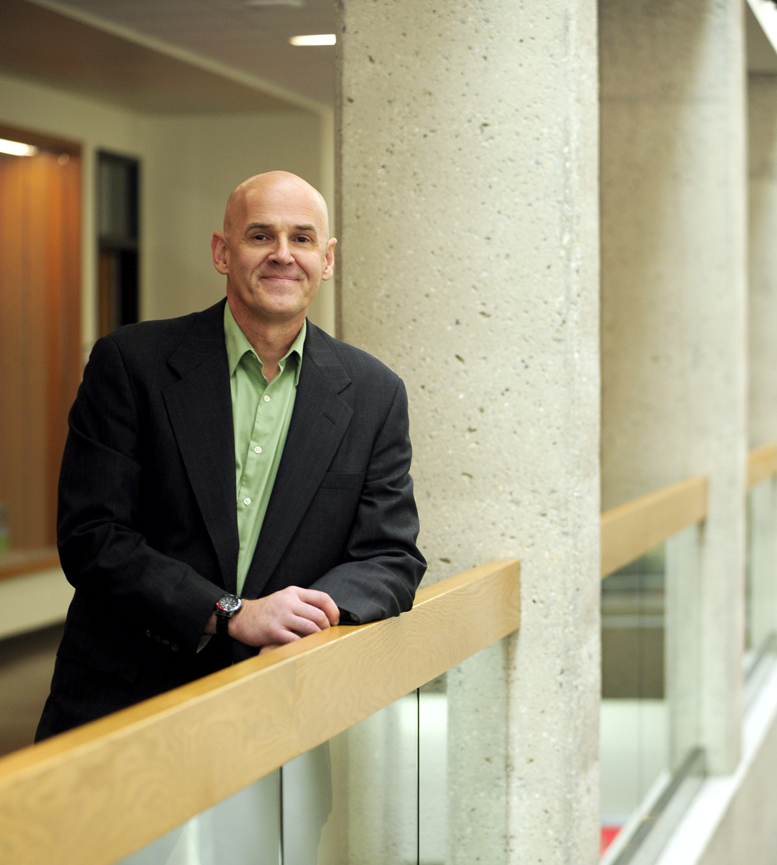 Award-winning and best-selling Author, Entrepreneur, Visionary, CEO of 2 different companies, Attorney, Tech Expert, Certified Solution-Focused Life Coach, Experienced Business Coach.