There is nothing more dreadful than the habit of doubt. Doubt separates people. It is a poison that disintegrates friendships and breaks up pleasant relations. It is a thorn that irritates and hurts; it is a sword that kills. – Buddha
We tend to be our harshest critic. We often put ourselves down when we are unsure of ourselves and minimize our accomplishments when we go unrecognized. We often call someone a "liar" when they offer us a compliment and criticize ourselves if someone tells us we look nice.
From here on out, I want you to make a promise to yourself. I want you to stop doubting yourself, and start accepting everything that is wonderful about yourself. I want you to work on accepting compliments with gratitude and love. And when you start accepting the love of others, I want you to hold that love in your dantian and allow it to grow so strong that it rids your body of all doubt and insecurities.
I want you to replace the word "doubt" with "believe." Believe in yourself and in all around you.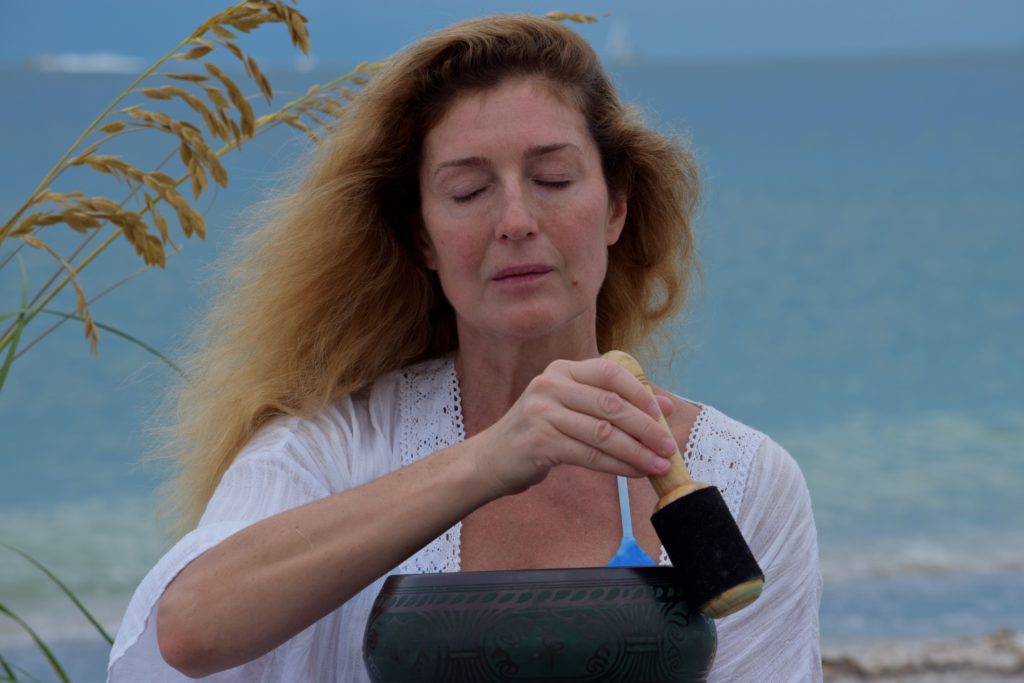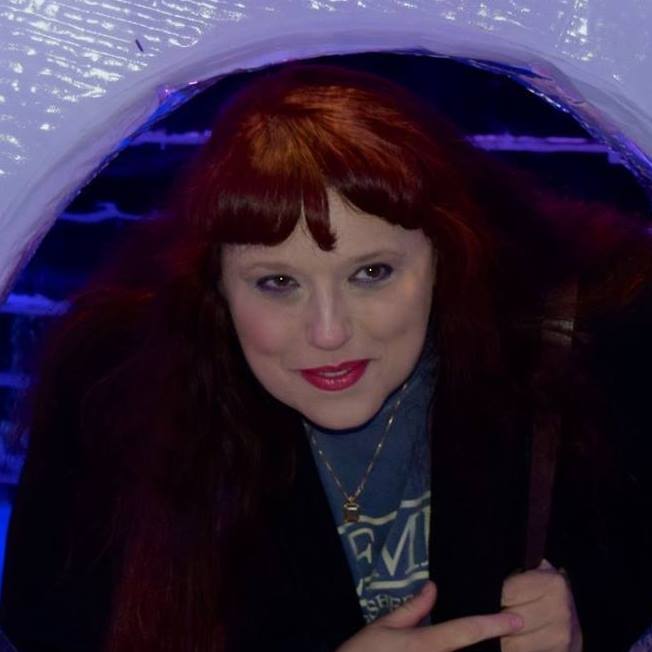 I am an international CIDESCO Beauty Therapist and nationally certified body therapist with a love of esthetics and education. Skin care has been my passion since I was 12 years old. In addition to my commitment to healthy skin, I also believe in guiding others so they can find that perfect system for their skin. When I am not in the treatment room, you will find me with my camera taking photos of birds and the landscapes of our amazing country. Wellness comes in many forms. It is not only what we use on our skin, but it is also how we treat ourselves and others. Sometimes we need to hear a feel good story so we can stop and think. So come and follow me as I talk about spas, wellness, skin care and just anything else that comes to mind.