It is not easy. First you have to stay very still. You cannot become frustrated or irritated. You have to regulate your breathing and just keep taking photos. You cannot waste your time by checking your photos; you just have to keep clicking. You cannot, for one moment, think, " Why won't he/she stay still!" You can't look at every missed photo opportunity as an unsuccessful attempt. You just have to keep taking the photos and remove the words failure and success out of your mind. You just have to "be" one with the hummingbird.
After 200 attempts, it is time to down load the photos. And one by one, you start to realize that some of the photos did turn out, beautifully. And what is even more remarkable is the more you surrender to the humming bird, the more beautiful the photos are. These precious images are the most splendid when you stop trying to take the photo and start enjoying your time with the hummingbird.
In reality, this is so true. It does not matter how many times you have to get up and attempt a goal a second, third, or fourth time. All that matters is that you keep moving forward until you achieve your dreams. And they will come to fruition when you start enjoying your time with your hummingbird and stop becoming discouraged with this mysterious winged creature. Just manifest the image in your mind, and you will capture the perfect picture of your hummingbird.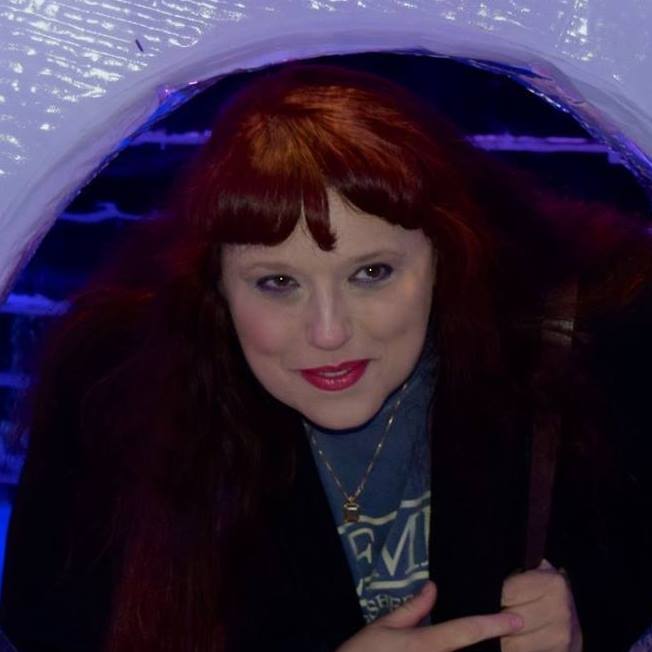 I am an international CIDESCO Beauty Therapist and nationally certified body therapist with a love of esthetics and education. Skin care has been my passion since I was 12 years old. In addition to my commitment to healthy skin, I also believe in guiding others so they can find that perfect system for their skin. When I am not in the treatment room, you will find me with my camera taking photos of birds and the landscapes of our amazing country. Wellness comes in many forms. It is not only what we use on our skin, but it is also how we treat ourselves and others. Sometimes we need to hear a feel good story so we can stop and think. So come and follow me as I talk about spas, wellness, skin care and just anything else that comes to mind.