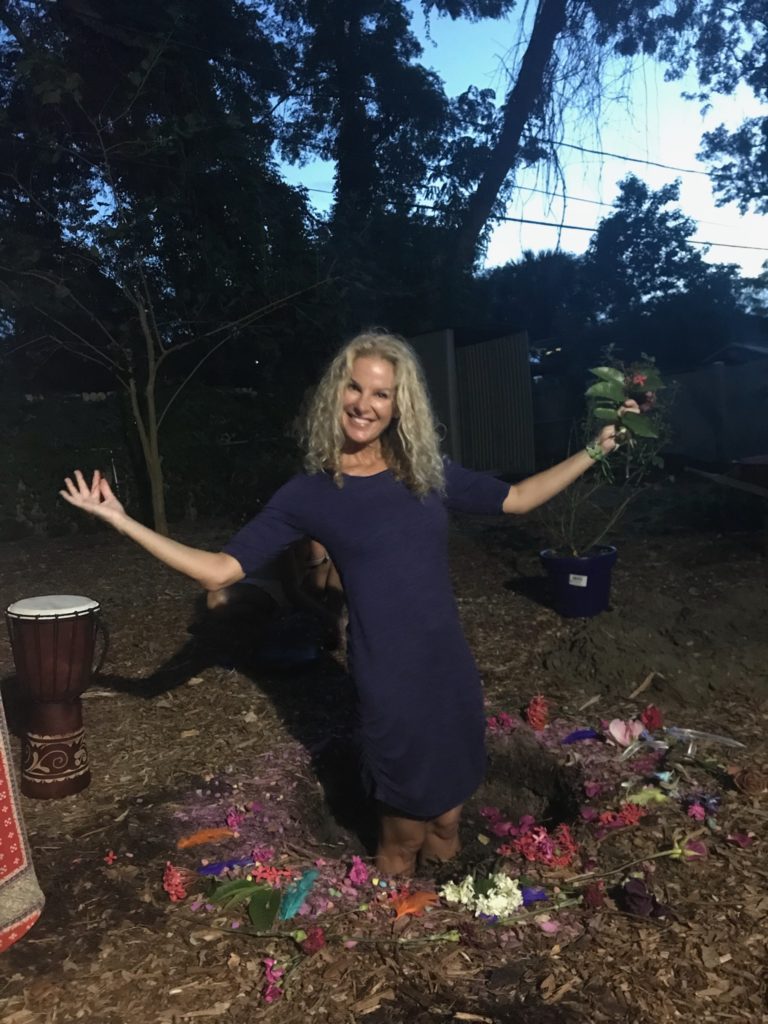 Love Infinity, the co-founder of Postive Impact Global, recently participated in a healing ceremony in Florida where she was planted as an actual human tree for about 20 minutes as part of the HUMANITREE Movment. She was inserted in a hole dug about knee deep in the ground. The soil was packed are her so she could sway in any direction and not fall over. She was watered as a blessing. It was good way for Love Infinity to connect with the earth, herself and others.
While she was a HUMANITREE, Love Infinity participated in a group ceremony with friends and was then given alone time for personal reflection and healing. You watch a part of Love Infinity's HUMANITREE ceremony in this video (here shortly).
After a human is planted as part of the HUMANITREE Movement, the same hole is used to plant an actual tree. The tree is given as a gift back to the Earth and is used to improve the local environment where the hole was dug.
Jangee Westphal, is the current spokesperson for the HUMANITREE Movement. Jangee is now devoting full-time energy to the HUMANITREE Movement which was birthed in May 2017. He has spent 12 years researching the health benefits of humans being planted like a tree as a healing therapy and a movement awakening galactic consciousness while connecting to the mycellial network of Earth.
He has a mobile version of the HUMANITREE Movement, traveling around and planting people in half cut wine barrels in areas where digging is not possible His goal is to "plant" the entire Human Culture at least once.
If there are any questions or comments about the HUMANITREE Movement, please contact Jangee Westphal at jangeekauai@gmail.com
Positive Impact Global is a proud supporter of the HUMANITREE Movement.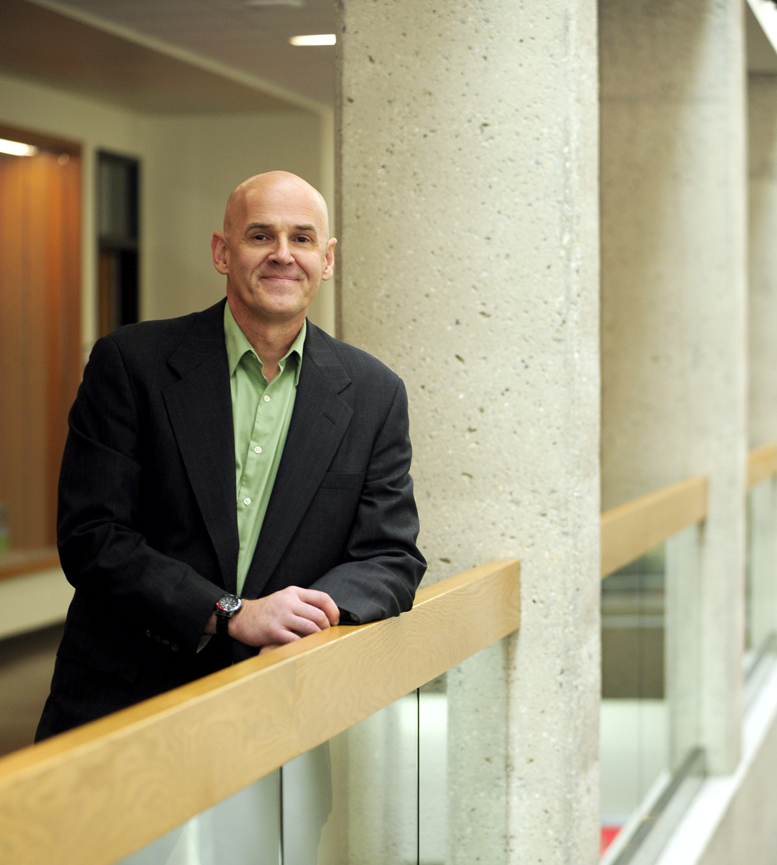 Award-winning and best-selling Author, Entrepreneur, Visionary, CEO of 2 different companies, Attorney, Tech Expert, Certified Solution-Focused Life Coach, Experienced Business Coach.