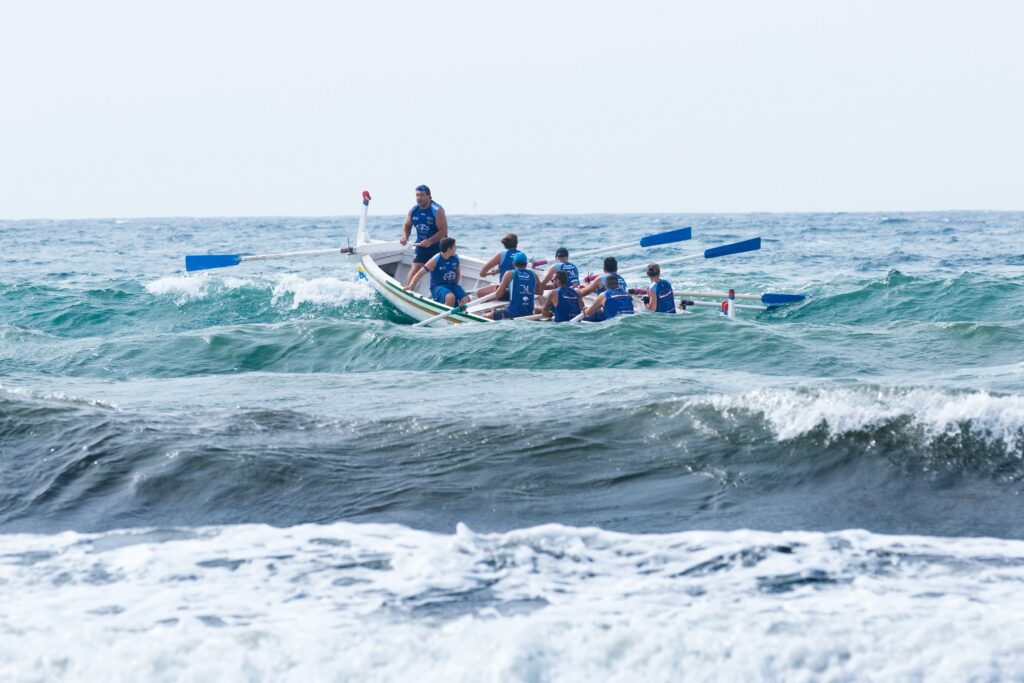 Just about every time I hear an interview on television by some politician, the politician starts off by saying something like "under the leadership of" or "under my leadership" here is what we are doing or trying to accomplish. At the same time many of the politicians also claim they "are not responsible" or "have no responsibility" for what is going on or the actions they are taking. It makes me wonder if these politicians actually know what leadership actually means.
A couple of weeks ago I was asked by a longtime friend, Bishop and Pastor Nathaniel Williams, to provide mentorship via the telephone to a young man in his congregation. Bishop Williams is the founder of the Inspired Word Church, a church with a large African American congregation on the south side of Chicago.
The young man Bishop Williams asked me to mentor on the telephone is attending the Illinois Institute of Technology (IIT), also called Illinois Tech, on the south side of Chicago and is pursuing a degree in chemical engineering.
IIT is an engineering school founded in 1890 with money in part donated by Philip Armour Sr., an American meatpacking industrialist who founded the Chicago-based Armour & Company. IIT was formerly called the Armour Institute of Technology until about 1940.
Since I attended IIT and received a PhD degree in computer science from IIT, Bishop Williams asked me to provide some guidance to this young man about being a successful engineering student at IIT and being successful in life.
One of the many questions this young man asked me was, "What is your leadership style?" I am not asked that question often. However, that is an easy question for me to answer.
My leadership style has always been, "Follow Me."

Stephen Lesavich, PhD
My leadership style, "Follow Me" includes having a vision, being clear, decisive, courageous, empathetic, and inspire, motivate and empower a group of people I am interacting and working with toward achieving a common goal. My "Follow Me" leadership style includes leading by example and accepting 100% responsibility for all my actions.
I believe my "Follow Me" leadership style is a process of positive social influencing, which maximizes the efforts of others in a empowering manner and does not including applying personal power over others.
According to a number of different sources, psychologist Kurt Lewin was one of the first to argue in a paper in 1939 (Lewin, Lippit, White, 1939) that there are three major types of leaders:
Autocratic leaders: make all final decisions without consulting their team members, even if their input would be useful.
Democratic leaders: make all the final decisions, but they include team members in the decision making process.
Delegative or laissez-fair (free-rein) leaders: allow team members to make their own decisions after discussing all relevant issues and give their team members a lot of freedom in how they do their own tasks and how they set their own deadlines in the decision making process.
Based on this list, I am a number 3.
What type of leader are you?
There are a number of different leadership styles for each type of leader defined by Lewin.
Let me ask you the same question I was asked by the young man I was mentoring, "What is your leadership style?"
Take a moment to think about and write down the characteristics of your own leadership style.
What characteristics would they include?
Once you have defined your leadership style, do you think you are an effective leader?
Would you make any adjustments to your leadership style?
Recognizing and adjusting your own leadership style allows you to make a positive impact in your own life and the life of others.
Out There on the Edge of Everything®…
Stephen Lesavich, PhD
Copyright © 2020, by Stephen Lesavich, PhD. All rights reserved.
Certified solution-focused life coach and experienced business coach.
If you would like to receive personal coaching by Dr. Lesavich, please visit his life coaching web-site for additional information.
Click Here to listen to the Podcast associated with blog post.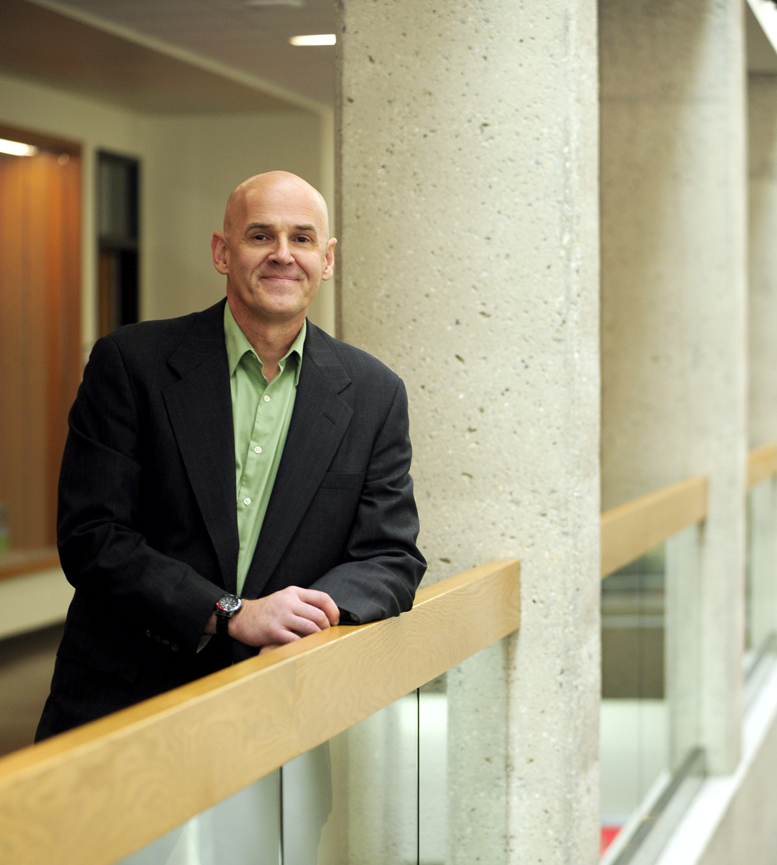 Award-winning and best-selling Author, Entrepreneur, Visionary, CEO of 2 different companies, Attorney, Tech Expert, Certified Solution-Focused Life Coach, Experienced Business Coach.