Intentionally initiate change into your life by creating lift.
How can you create more life in your life?
Creating lift in your own life will help you initiate and maintain the momentum of change and help you build a new reality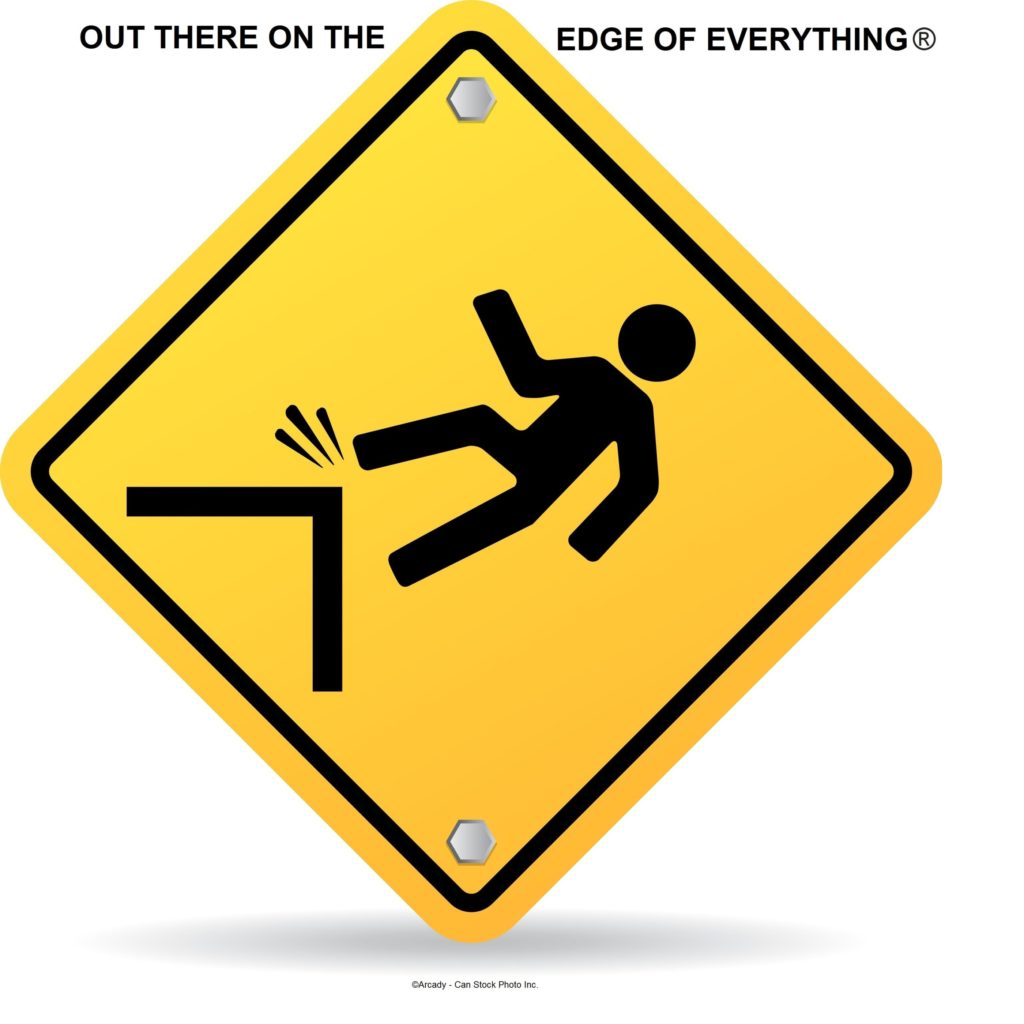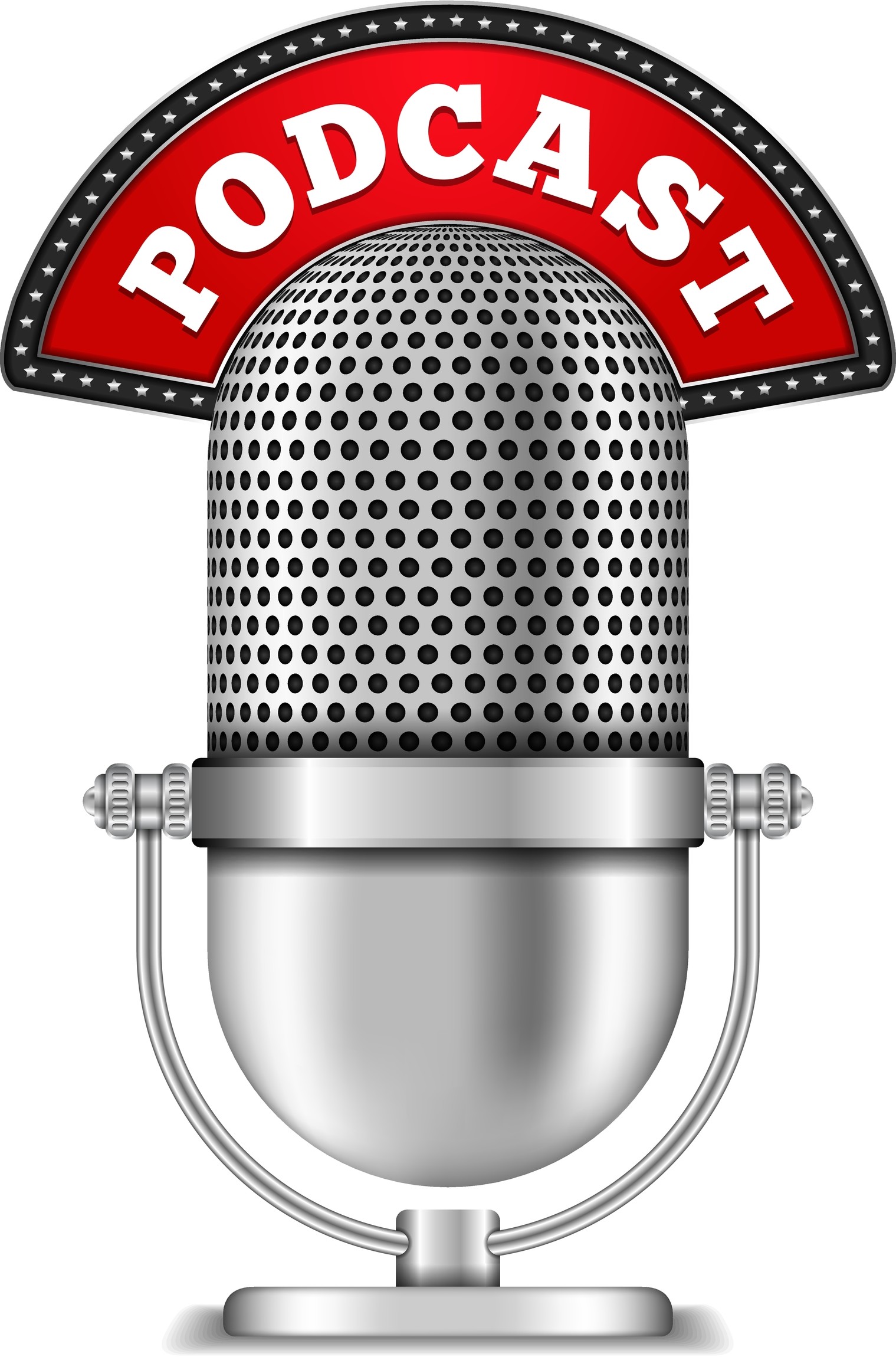 Out There on the Edge of Everything®…
Stephen Lesavich, PhD
Copyright © 2019, by Stephen Lesavich, PhD. All rights reserved.
Click Here to read the blog post associated with this podcast.
Podcast: Play in new window | Download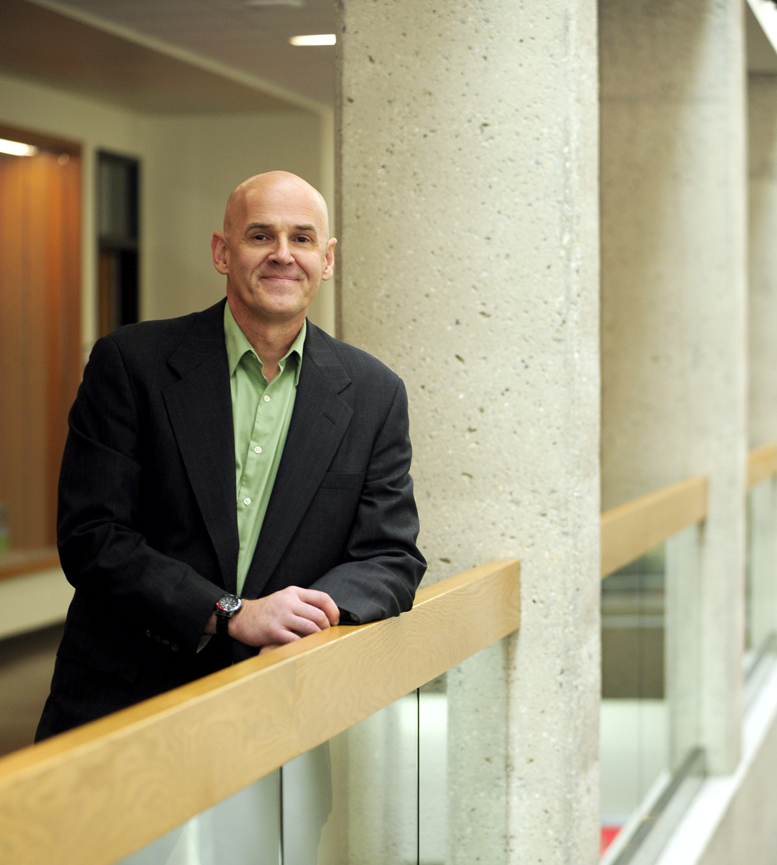 Award-winning and best-selling Author, Entrepreneur, Visionary, CEO of 2 different companies, Attorney, Tech Expert, Certified Solution-Focused Life Coach, Experienced Business Coach.