Originally published on postitiveimpactmagazine.com on Decmber 7, 2010.
By: Krystel Knowles
Photo courtesy of Adam Hayward
Adam Hayward looks tough – and in the football field, he's really tough! But, as the cliché goes, he's just a teddy bear with an inspiring tale to tell.
Adam Hayward Day of Giving
Hayward's life was moving forward successfully, with all the optimism in the world at his side. In 2004, Hayward's life changed forever. His best friend, biggest fan, and loving mother, Pauline, fell ill with breast cancer, then tragically died. Doctors had diagnosed Pauline four years earlier with breast cancer and, as Pauline improved, everyone prayed that the treatments would vanquish the cancer. However, with this last encounter, Pauline stopped responding to treatment.
Hayward was overwhelmed with grief. So much so, that he decided to take a year off from playing football to deeply mourn the loss of the woman he considers to have had the greatest impact on his life.
During this period, Hayward thought hard about many things, and about how dramatic events, tragic or joyous, can change a person's life. He decided to get back into football with a completely new mindset. "I definitely want to win the game for my fans," he said, "but only if I can make a big difference in someone's world." Hayward felt that even though it would be difficult to tell his story, doing so would be invaluable for many people, on so many levels. For Howard, this public education now became a mission.
Breast cancer awareness is a very important cause for Hayward. "I want to spread breast cancer awareness and let people know that this cancer has happened in my family too. Cancer doesn't discriminate." Hayward repeats this as his mantra, hoping that eventually people will hear and lives will be saved.
Hayward participates in various charitable events, inviting people around him to smile. He is particularly passionate about raising money for the Susan G. Komen CURE Foundation. The recent Tampa Bay Buccaneers' Day of Giving even tgave Hayward much pleasure,as he was able to put a smile on the faces of thirty families by giving them special Christmas surprises. These families were selected to receive gift cards, toys, bicycles and helmets, and lots more. Hayward was deeply touched when he saw the children's eyes fill with excitement and the parents' gratitude for all the generous Christmas gifts. "Seeing a smile on their faces really made my day," he said.
Although he has a very busy training schedule, Hayward dedicates most of his free time finding different ways to touch people's lives and, of course, to create breast cancer awareness. This year he served as the Honorary Chairman for the Susan G. Komen Pink Tie Gala in May and Honorary Chairman for the Race for the Cure in October.
Hayward is excited about starting his own foundation, and wants to use his reputation as leverage to make his point. "I want to be perceived as a football player who did something positive for the community." No doubt, that's exactly what Hayward will achieve.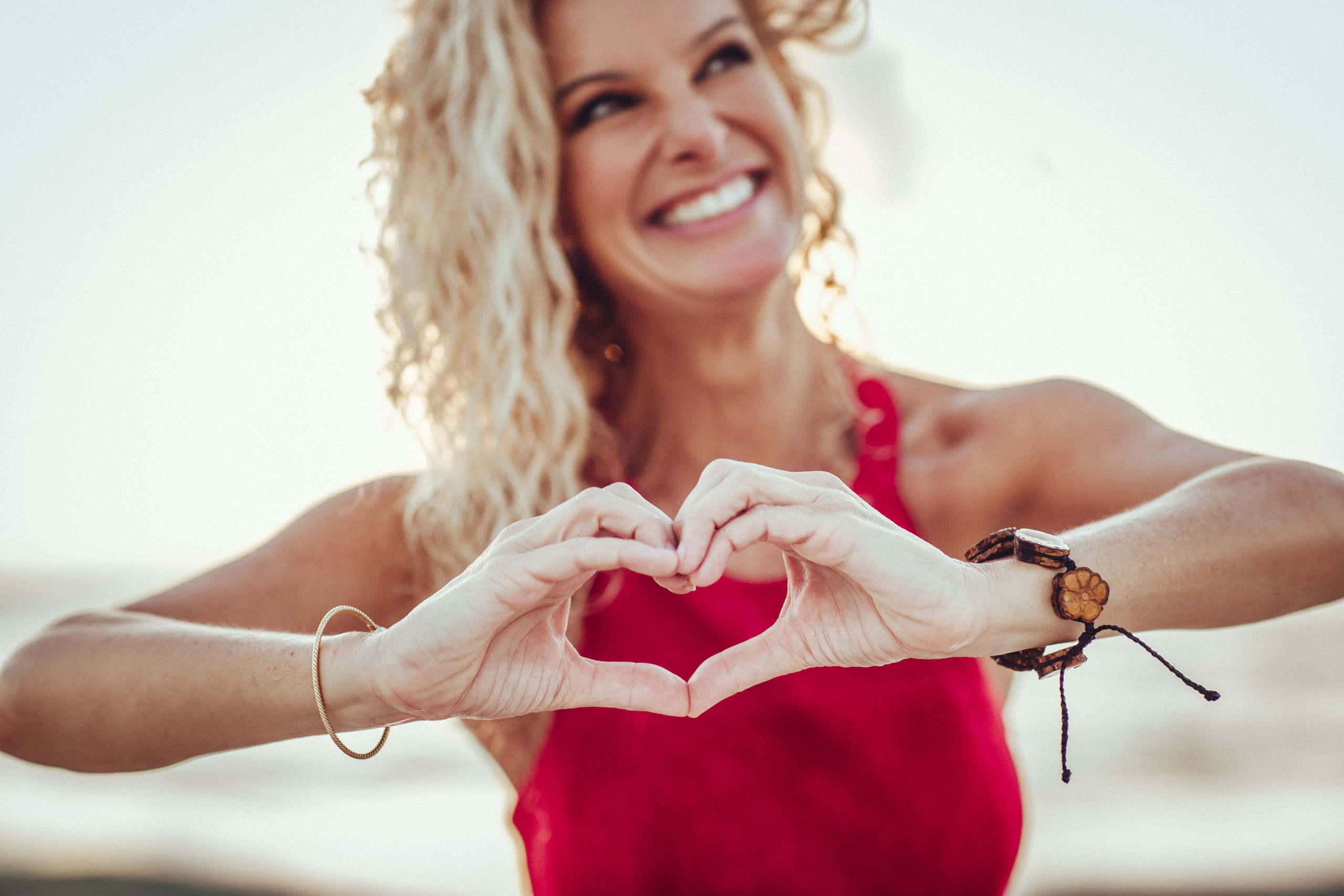 Love Infinity (aka Charity) is a global influencer on a mission to share the power of unconditional love with people world-wide.