The Letter R – Reaction
We are in a period of unprecedented, unwanted change, change that has been thrust upon us by the corona virus, Covid-19. We do not have a clear understanding of when this crisis will end and what the world will look like afterwards.
As an experienced life coach, I have decided to use my coaching skills and take the word TOGETHER, and do a series of positive blog posts and podcasts for each of the letters in this word, to give you a set of tools and techniques to help you and the people you are connected to, effectively deal with this period of unwanted change.
The eighth letter R in TOGETHER stands for "Reaction."
We have reached the eighth and final letter in the word TOGETHER.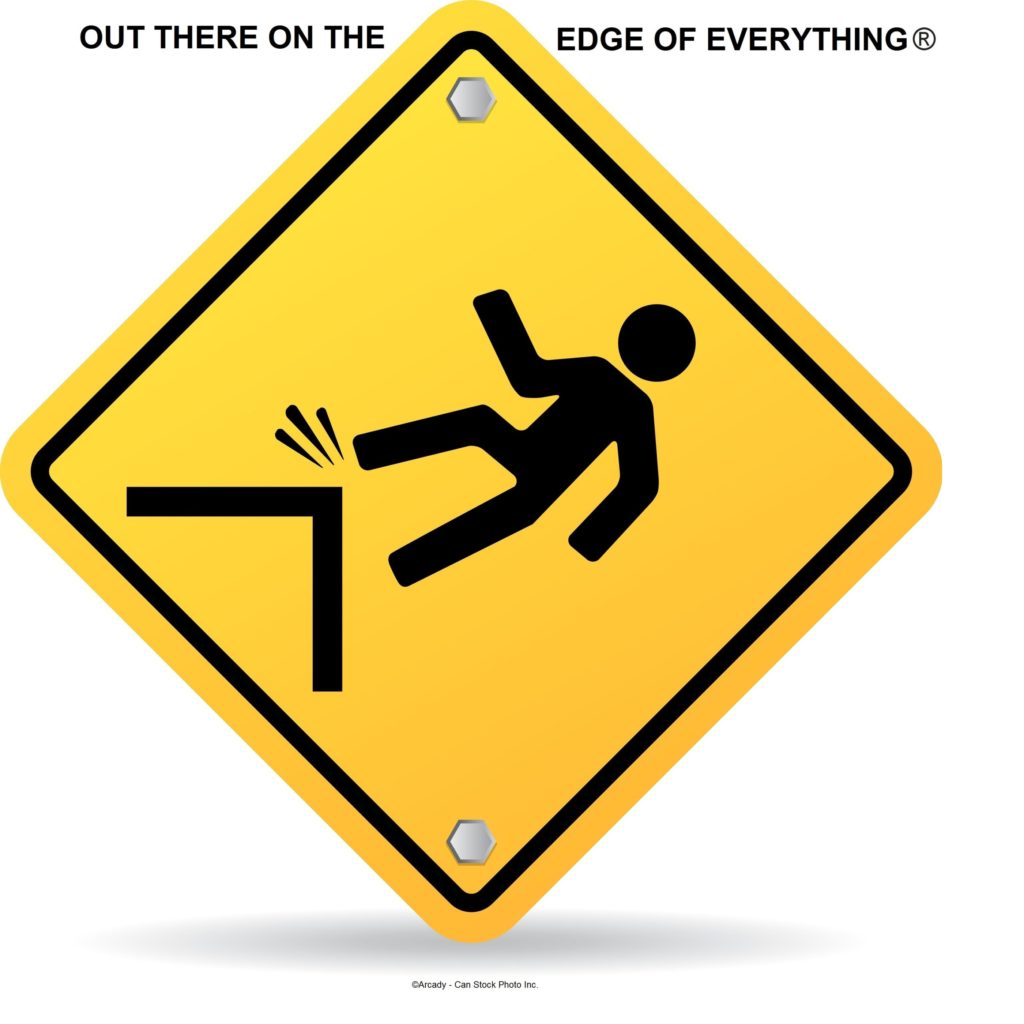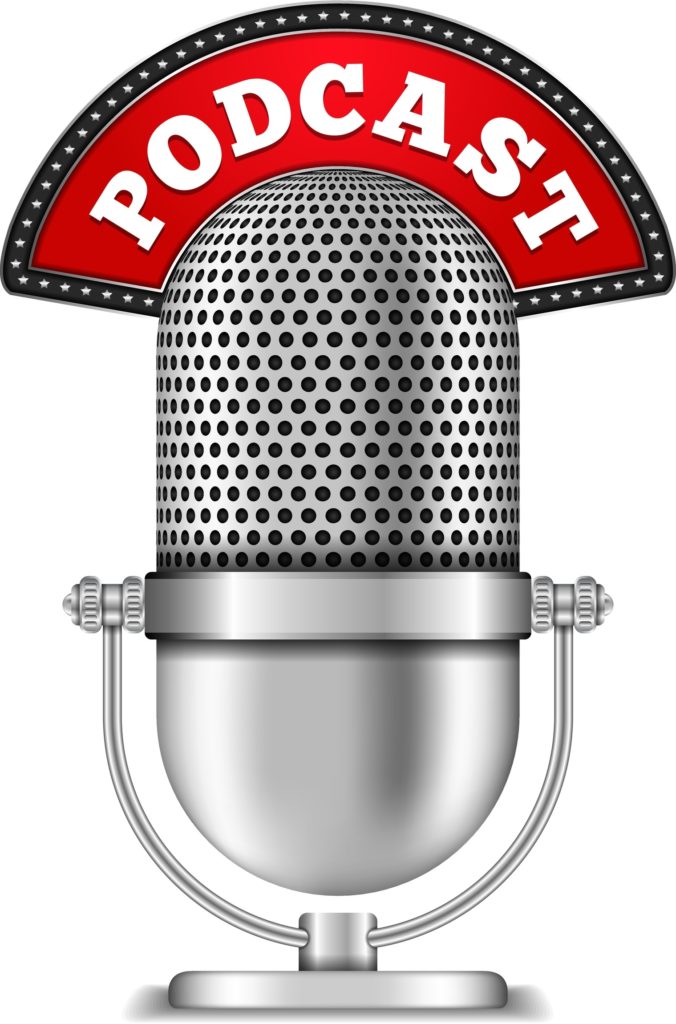 Reacting to adversity in your life in a holistic manner with the proper reaction attitudes way will create a positive impact in your life and in the lives of anyone you encounter.
Remember, we are all in this TOGETHER. Things will get better.
Stay safe, stay healthy and stay home…
Out There on the Edge of Everything®…
Stephen Lesavich, PhD
Copyright © 2020, by Stephen Lesavich, PhD. All rights reserved.
Certified solution-focused life coach and experienced business coach.
If you would to receive personal coaching by Dr. Lesavich, please visit his life coaching web-site for additional information.
Click Here to read the Blog Post associated with this Podcast
Podcast: Play in new window | Download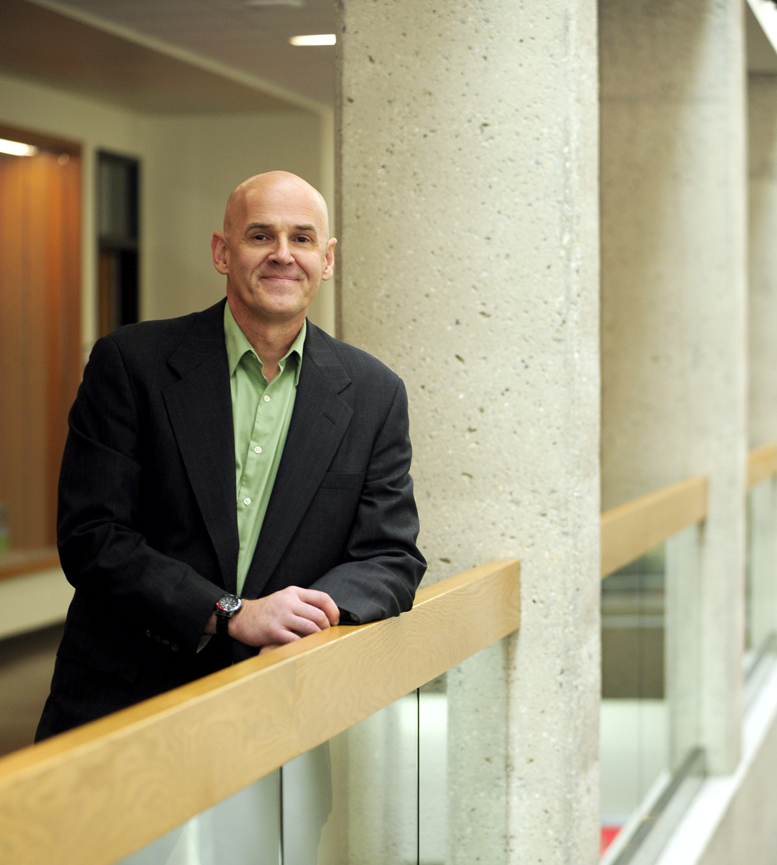 Award-winning and best-selling Author, Entrepreneur, Visionary, CEO of 2 different companies, Attorney, Tech Expert, Certified Solution-Focused Life Coach, Experienced Business Coach.