Love Infinity interviews Jangee Westphal. Jangee is the current spokesperson for the HUMANITREE Movement. Jangee is now devoting full-time energy to the HUMANITREE Movement which was birthed in May 2017. He has spent 12 years researching the health benefits of humans being planted like a tree as a healing therapy and a movement awakening galactic consciousness while connecting to the mycellial network of Earth.
If there are any questions or comments about the HUMANITREE Movement, please contact Jangee Westphal at jangeekauai@gmail.com
Love Infinity was planted as a Humanitree on November 5, 2019.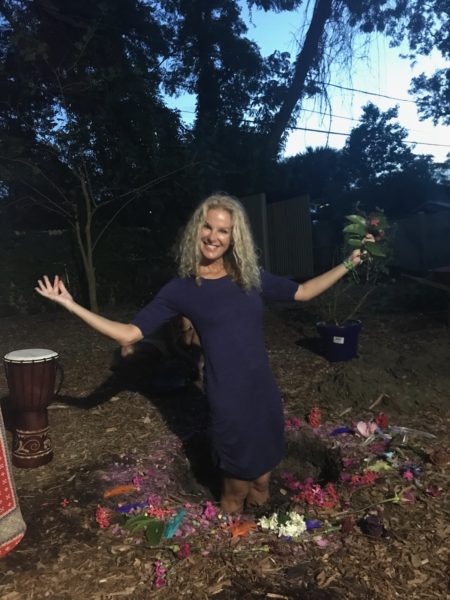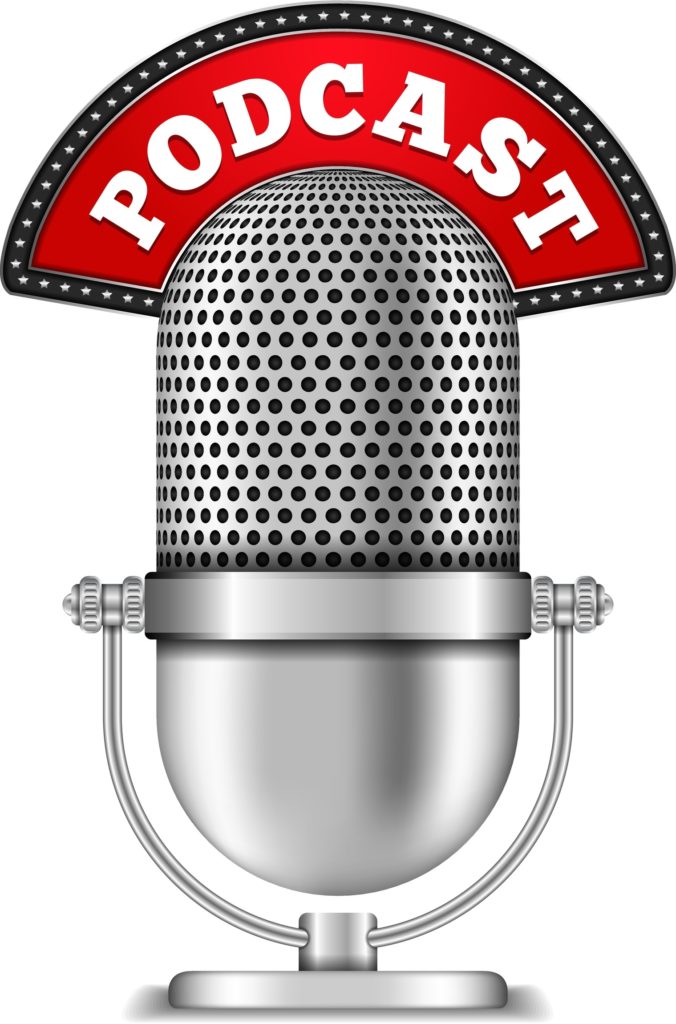 As Always,
Peace Love Joy
Love Infinity
Podcast: Play in new window | Download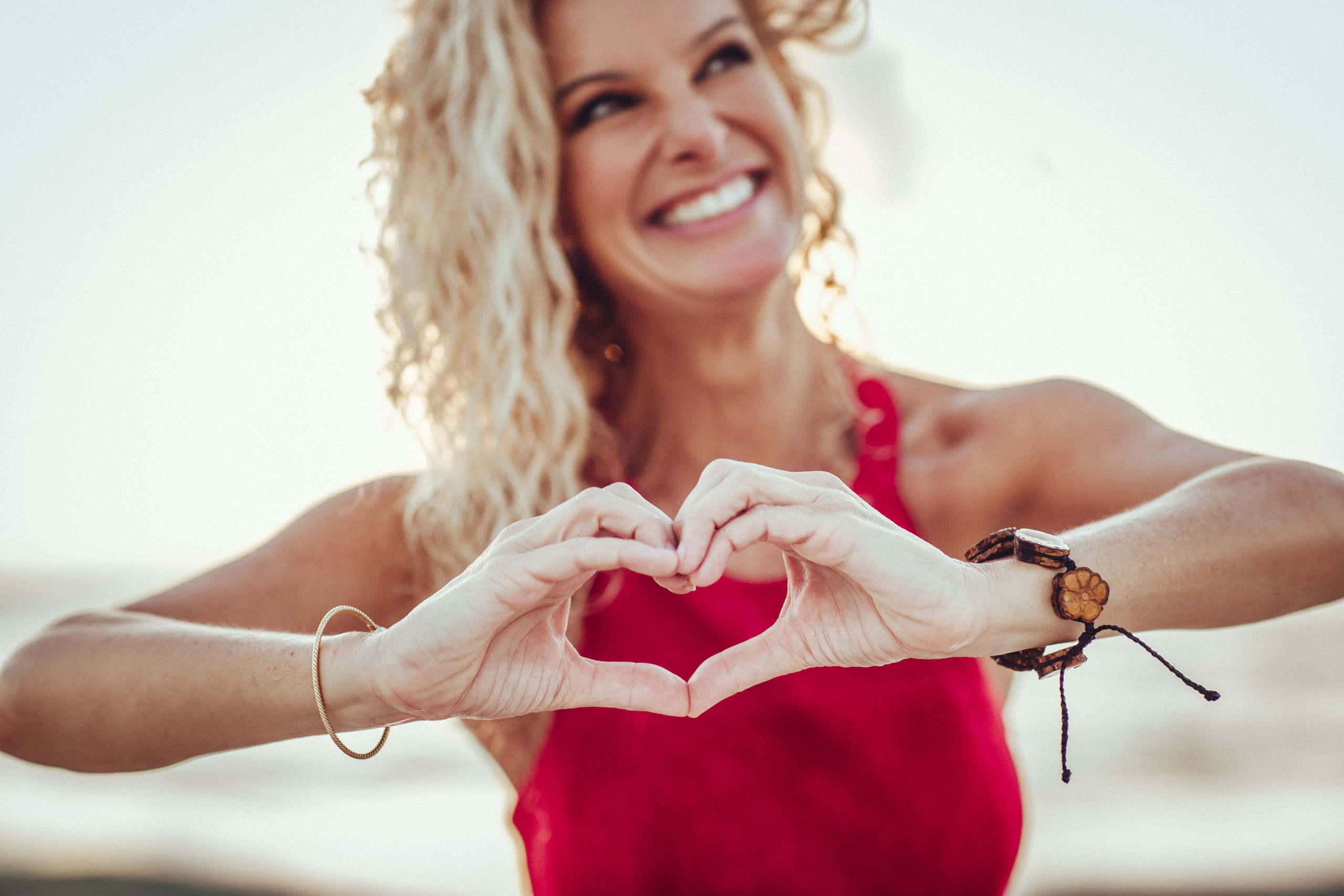 Love Infinity (aka Charity) is a global influencer on a mission to share the power of unconditional love with people world-wide.