When I reflect and look upon
A darkened memory stain 
my mind is full of sad regrets 
Decisions etched with pain . 
The would have, could have choices. 
I now see as so clear 
Back, then, I saw as clouded confusing what was dear.
How sore are twisted muscles
Looking at things long gone
I struggle with perspective
Cause I knew right from wrong
Im caught up in my story
Embarrassed still to tell
The fun that was my focus 
Blinders took hold, too well
I walked and lived in clothing 
A style that seemed to fit
But honesty came knocking
A bottom needed hit
My mind replays the struggle
At times a hamsters wheel
Seems payment for my choices
Regret, penance I feel. 
A heavy heart has moments
old choices, they attack
I wish I held the clock's time
I'd turn the years all back
Each day I live accepting
It seems my weight to bare. 
A hurtle brand new choices. 
 To laugh and love and care.
Inside theres strength and power 
New choices how I live
A bathroom mirrors waiting
It's time…..release, forgive.

Sandi Lafferty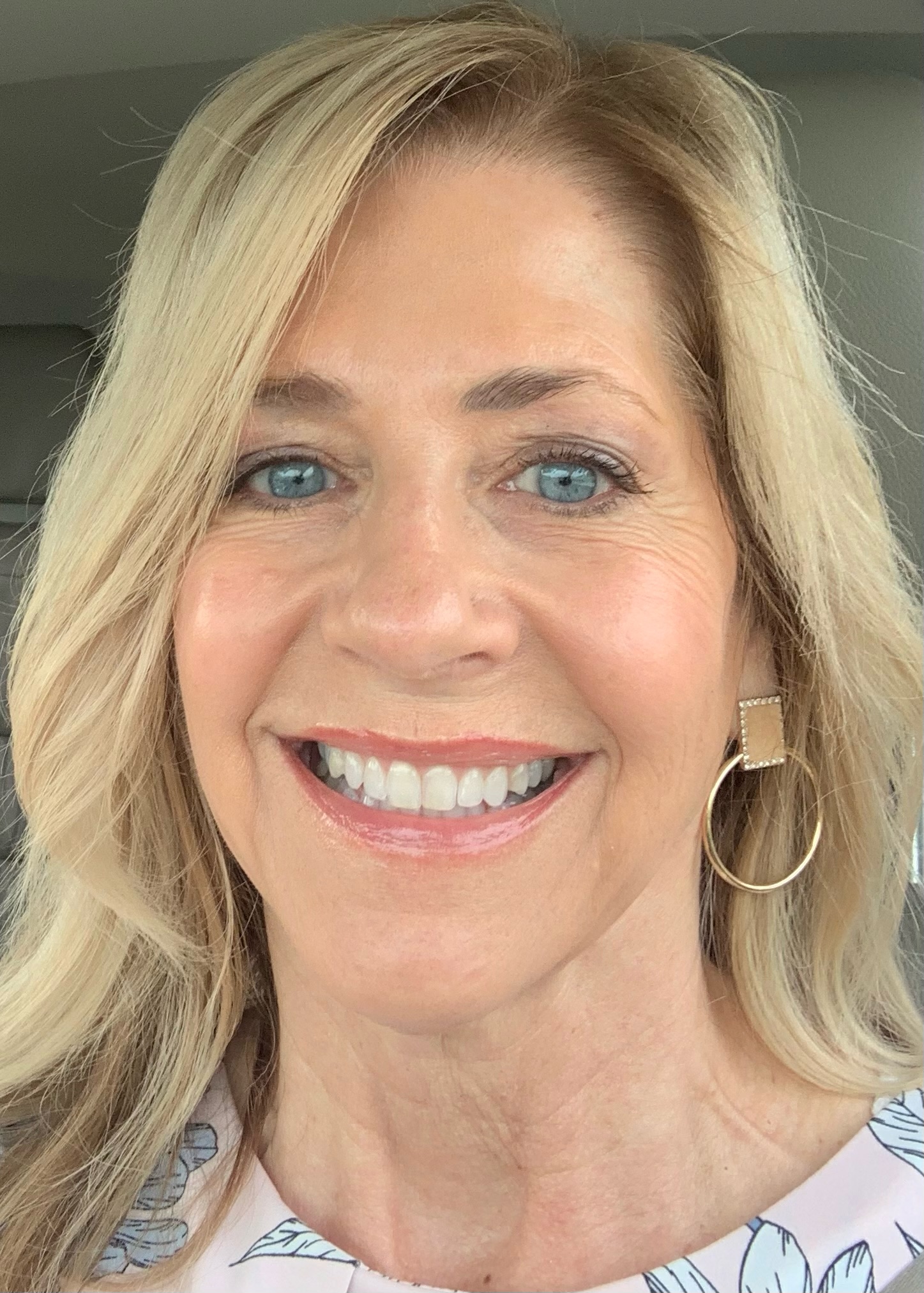 With a career path including faith ministry, Sandi promotes learning and helping others with a focus of choice through challenge thinking and the healing power of poetry.