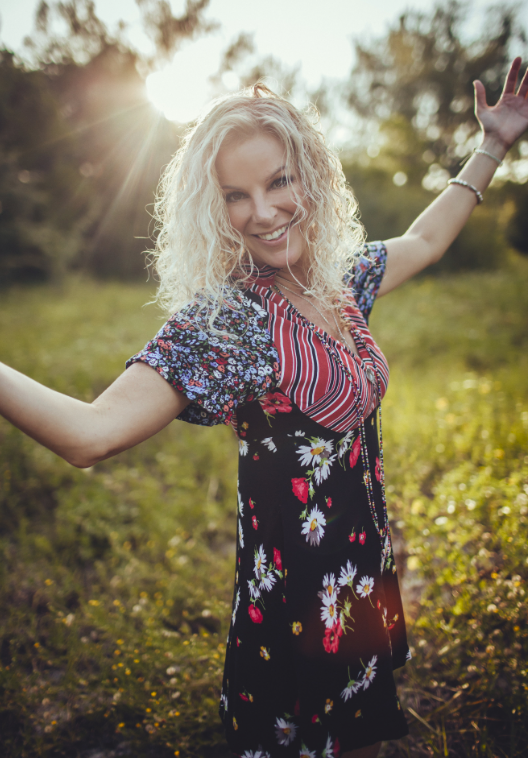 I am so excited that Stephen has finished creating posts for the word POSITIVE in a our POSITIVE IMPACT inspiration project.
Please read all of his amazing posts and leave us comments on how they have created positive impacts in your life.
Here are links to all Stephen's posts.
Project Explanation — Letter 1 – P — Letter 2 – O — Letter 3 — S — Letter 4 — I — Letter 5 — T — Letter 6 — I — Letter 7 — V — Letter 8 — E
He will be completing posts for the word IMPACT shortly.
Peace, Love, Joy
Love Infinity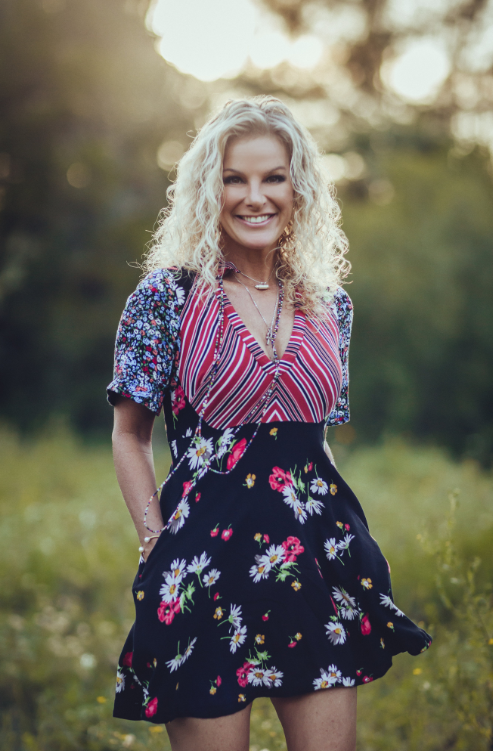 Love Infinity (aka Charity) is a global influencer on a mission to share the power of unconditional love with people world-wide.